LUXURY WEDDING AT
SHANGRI-LA PARIS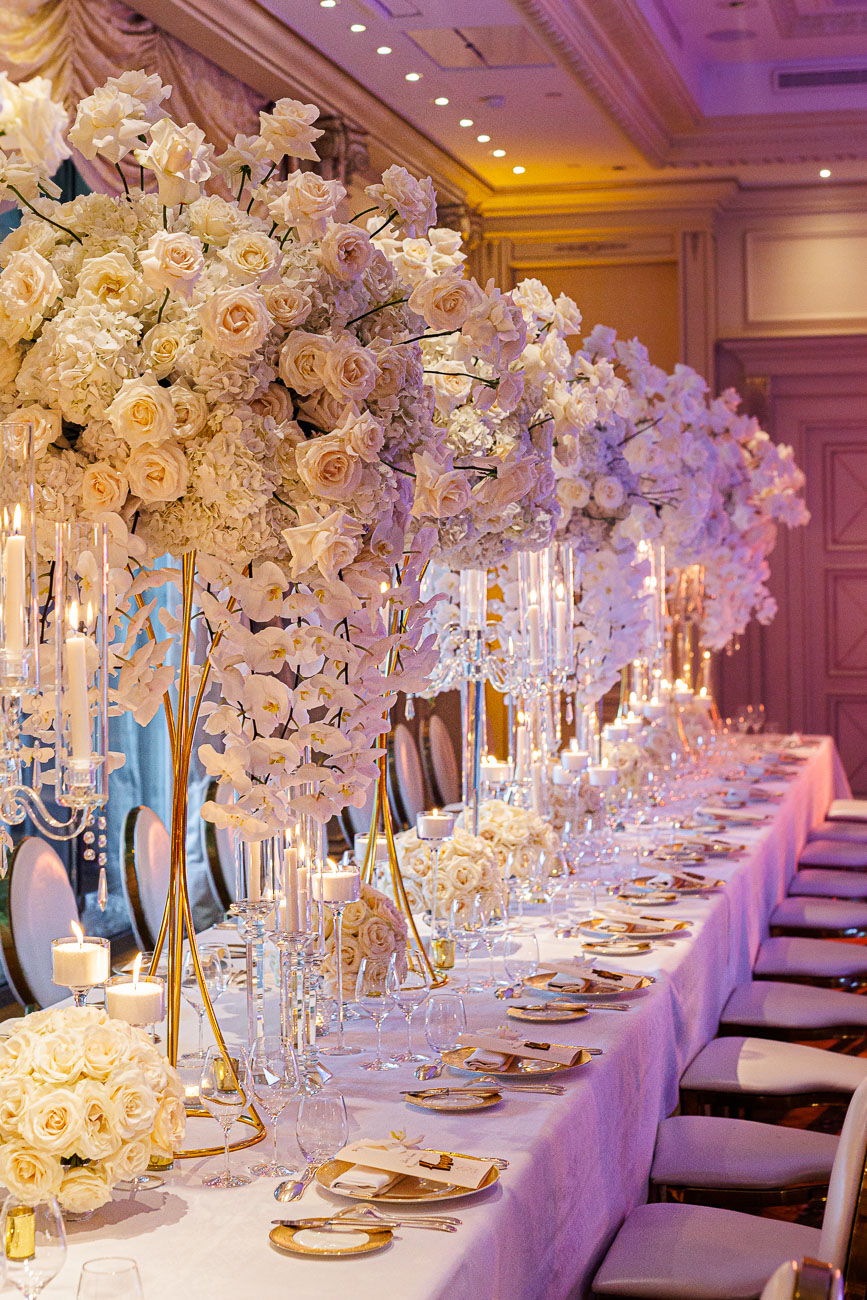 A wedding day is one of the most significant events in a person's life, and couples often want to make it unforgettable. One way to achieve that is by choosing a luxury venue, and few places can match the elegance and grandeur of Hotel Shangri-La Paris. Situated in the heart of the French capital, the hotel offers a perfect blend of history, culture, and luxury, making it an ideal location for a luxury wedding.
Hotel Shangri-La Paris is an iconic venue for a luxury wedding. Its grand architecture, elegant decor, and range of amenities make it a perfect choice for a fairytale wedding. The semantics of choosing this venue would include a desire for luxury, sophistication, and exclusivity.
The shooting day of an American couple's wedding at this exquisite hotel is sure to be a memorable experience.
For the Wedding Ceremony, the grand ballroom at Shangri-La Paris is transformed into a beautiful setting for the exchange of vows.
In conclusion, a shooting day of an American couple's wedding at Shangri-La Paris is a truly special experience. From the luxurious setting to the delicious cuisine and breathtaking views, every detail is carefully planned to create a day that is unforgettable. The couple and their guests will cherish the memories of this day forever.