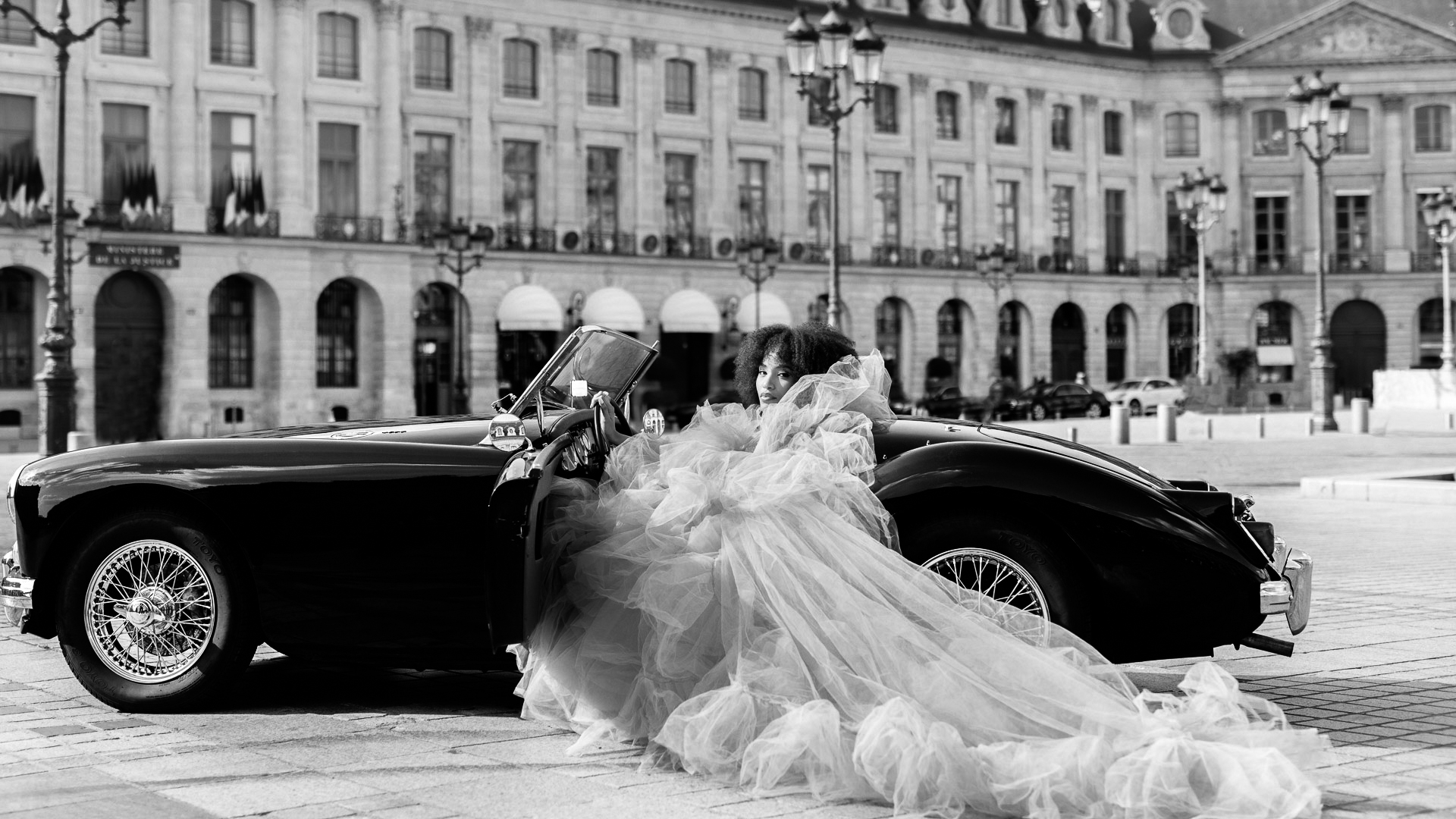 EDITORIAL WEDDING PHOTOGRAPHER IN PARIS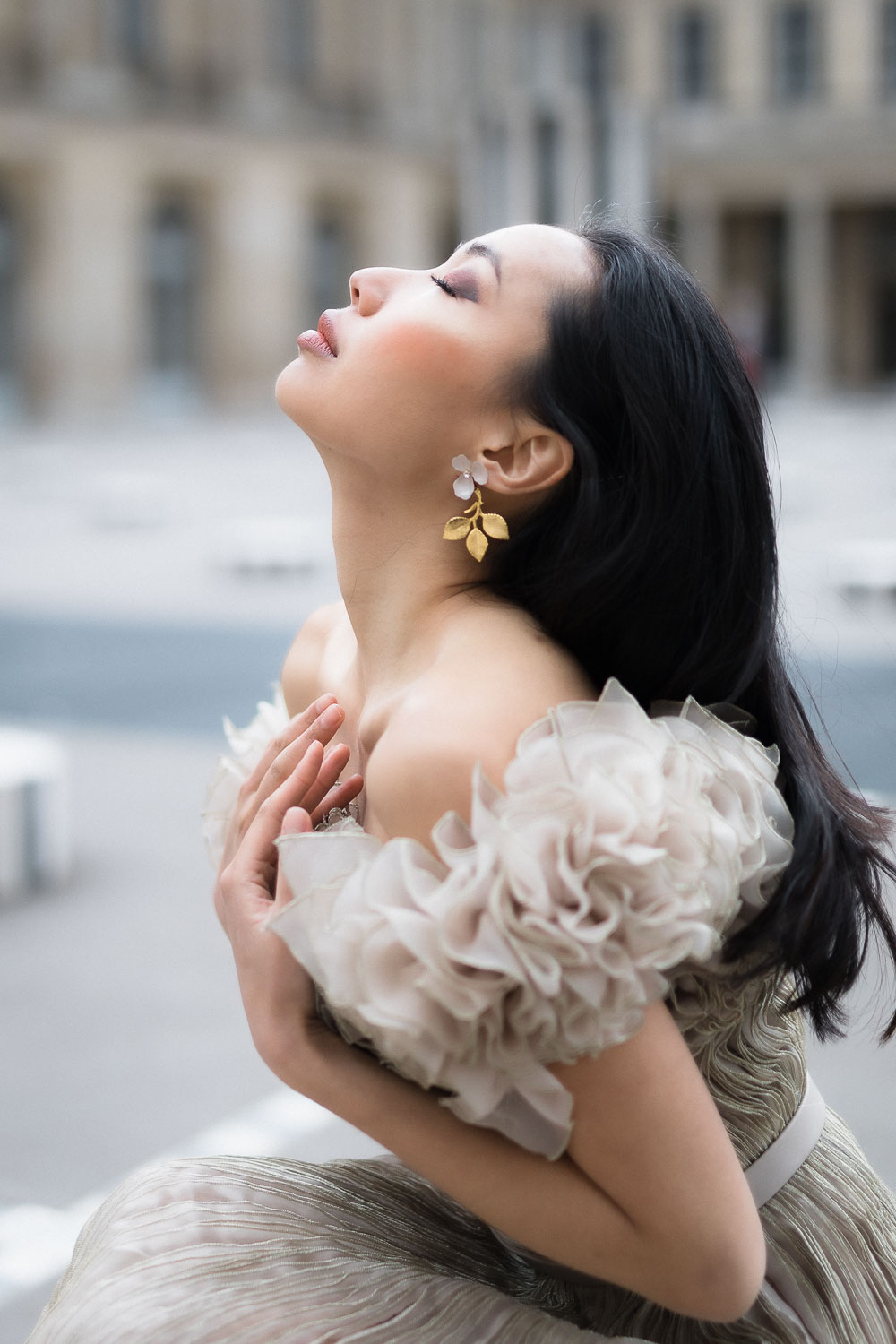 Meet Olivier Neuville, an Editorial Wedding Photographer based in Paris.
As a wedding photographer, my approach is to capture all the editorial & elegance of a wedding with a touch of fashion and an abundance of emotion.
Editorial wedding photography takes this one step further, creating images that not only capture the story of the day but do so in an artistic and creative way.
Timeless and clean is probably what I am best known for.

My final set of photographs is a blending of spontaneous moments with lifestyle editorial compositions.
I love to travel, to discover new romantic places with future brides and grooms, to destination weddings.
If you're looking for a top Editorial Wedding Photographer in Paris to capture your special day,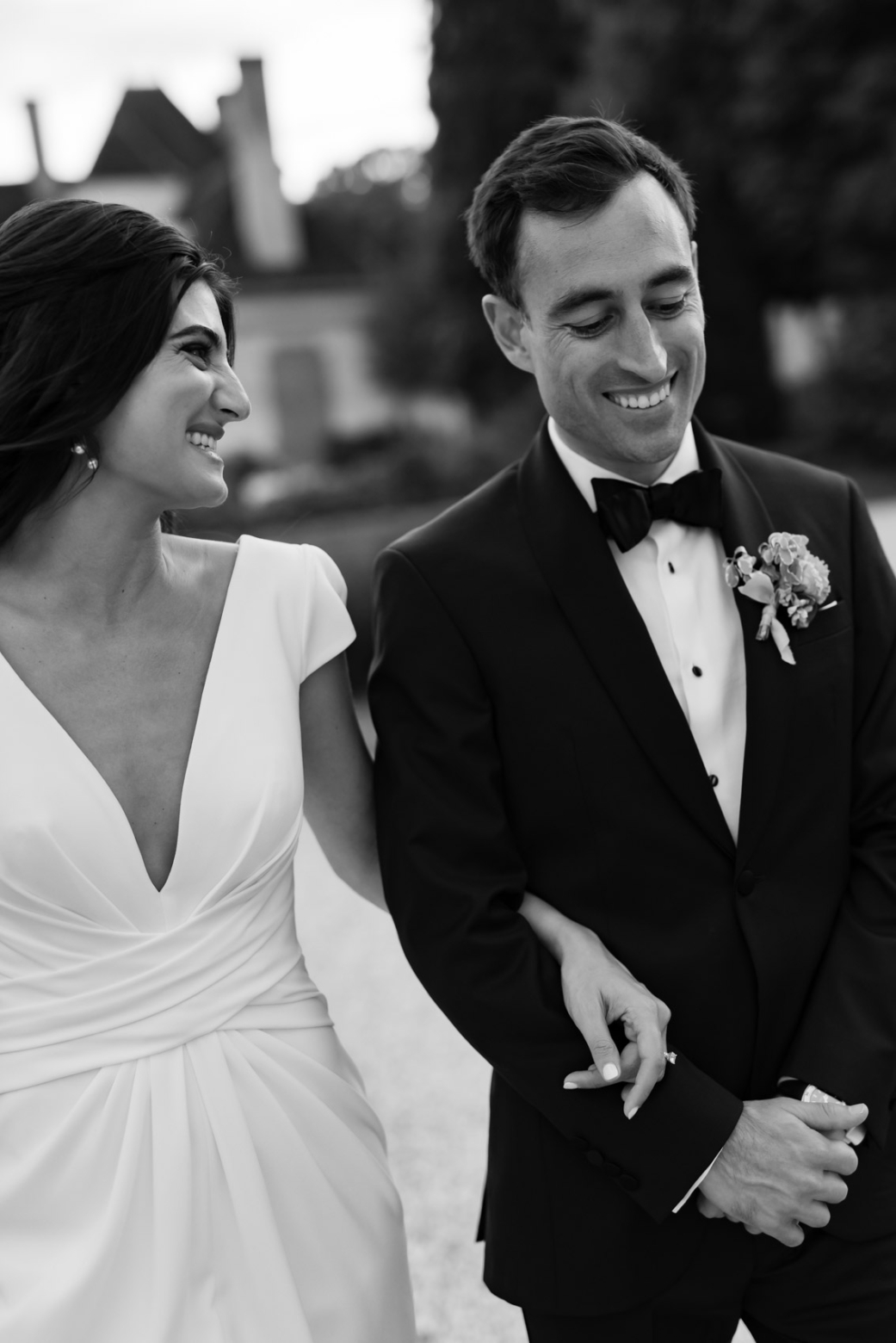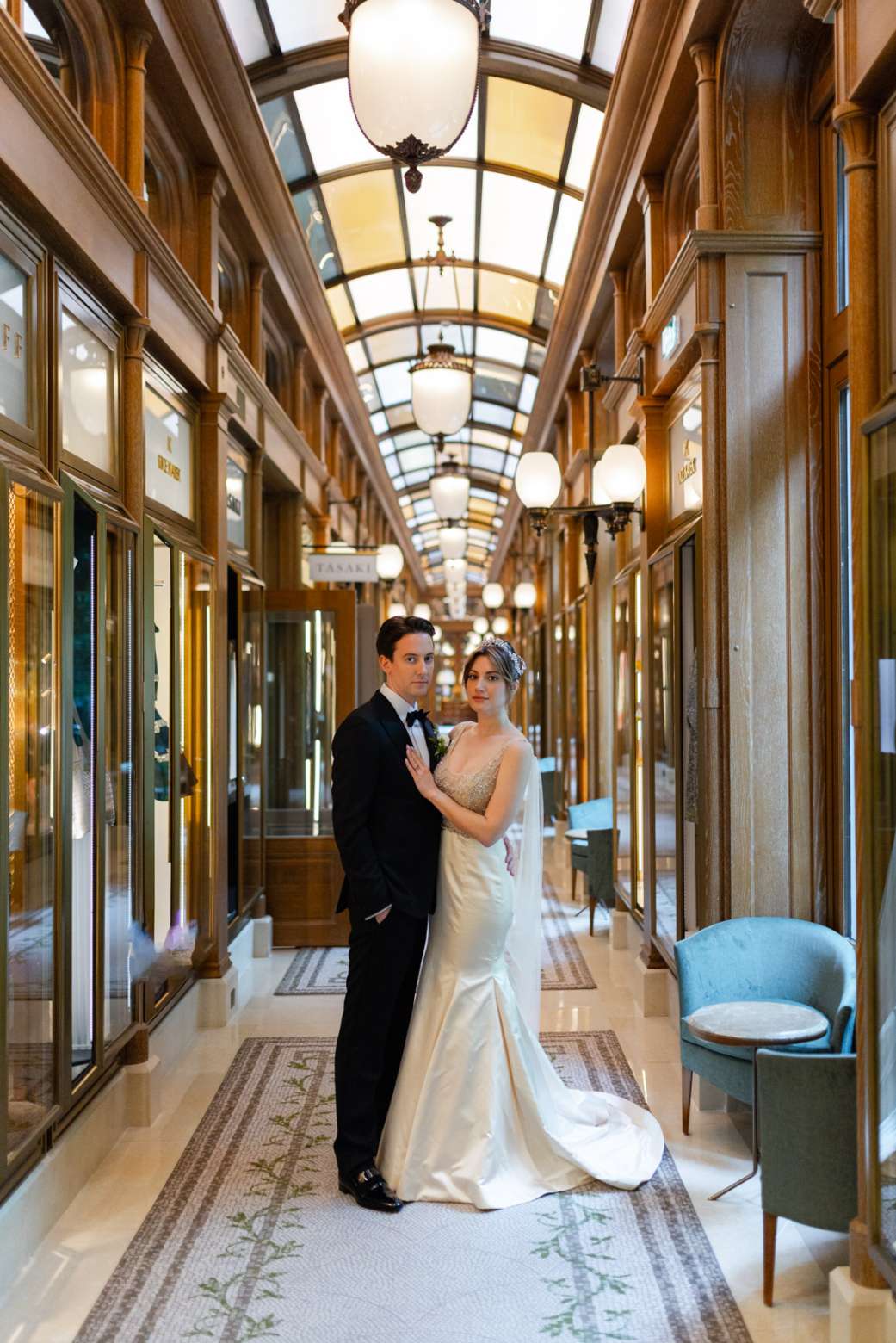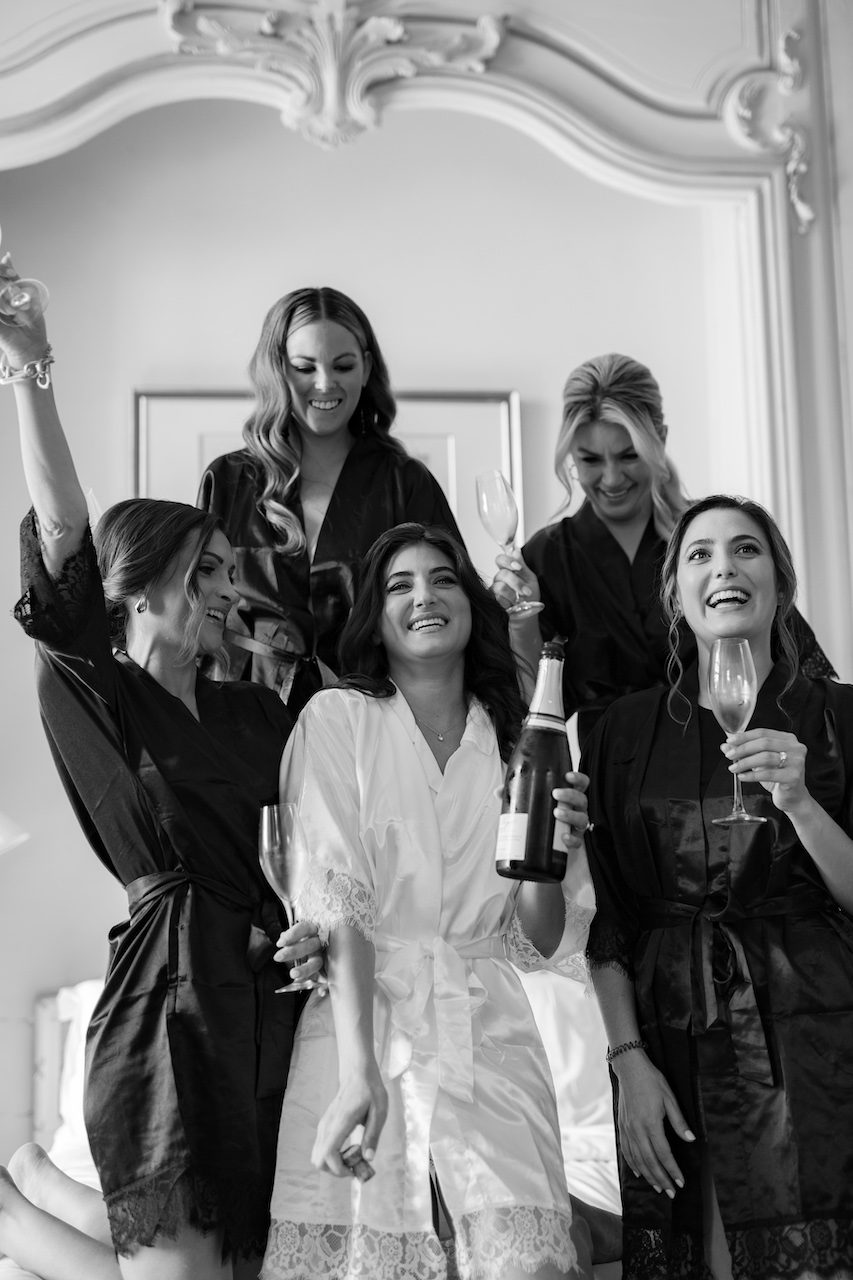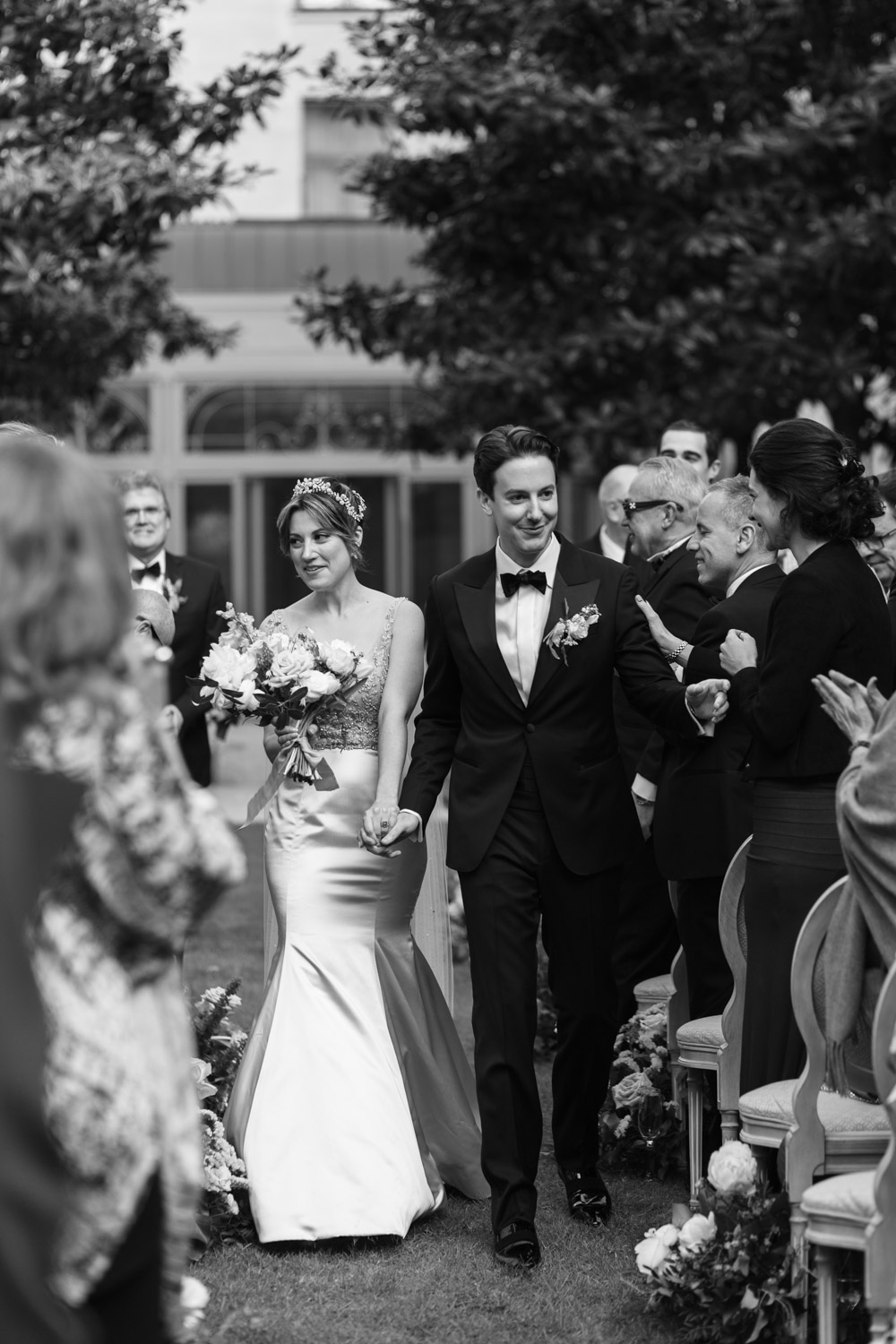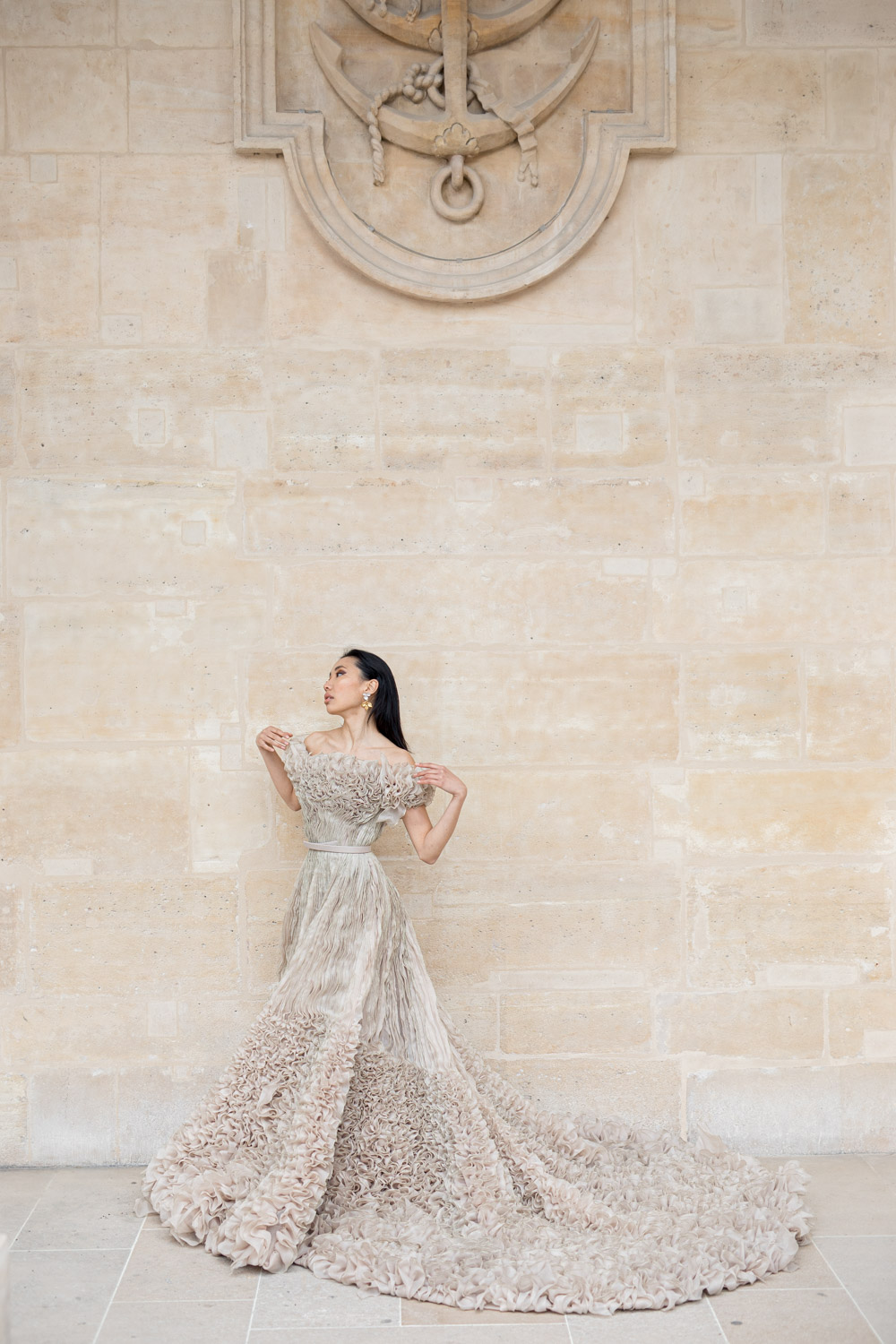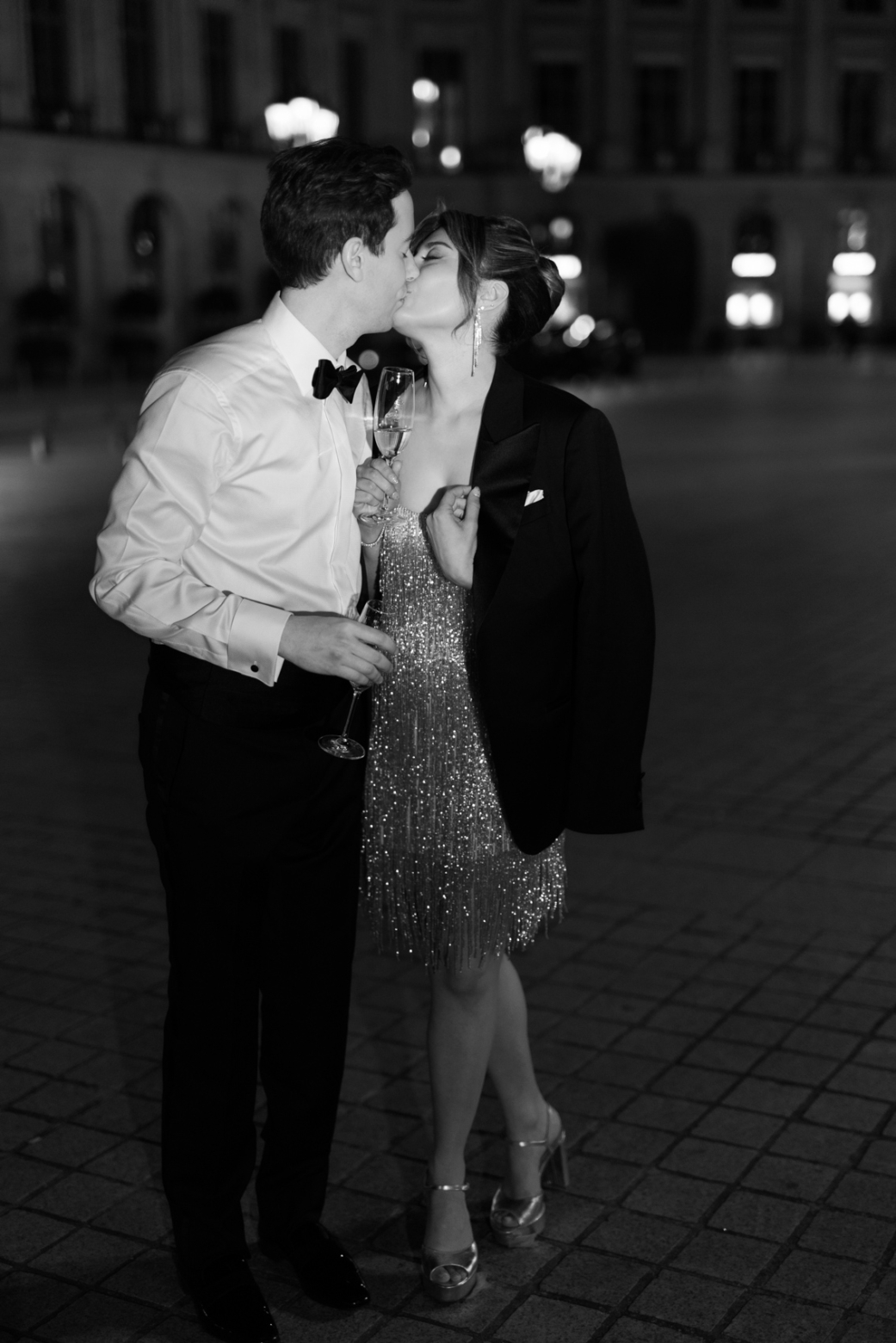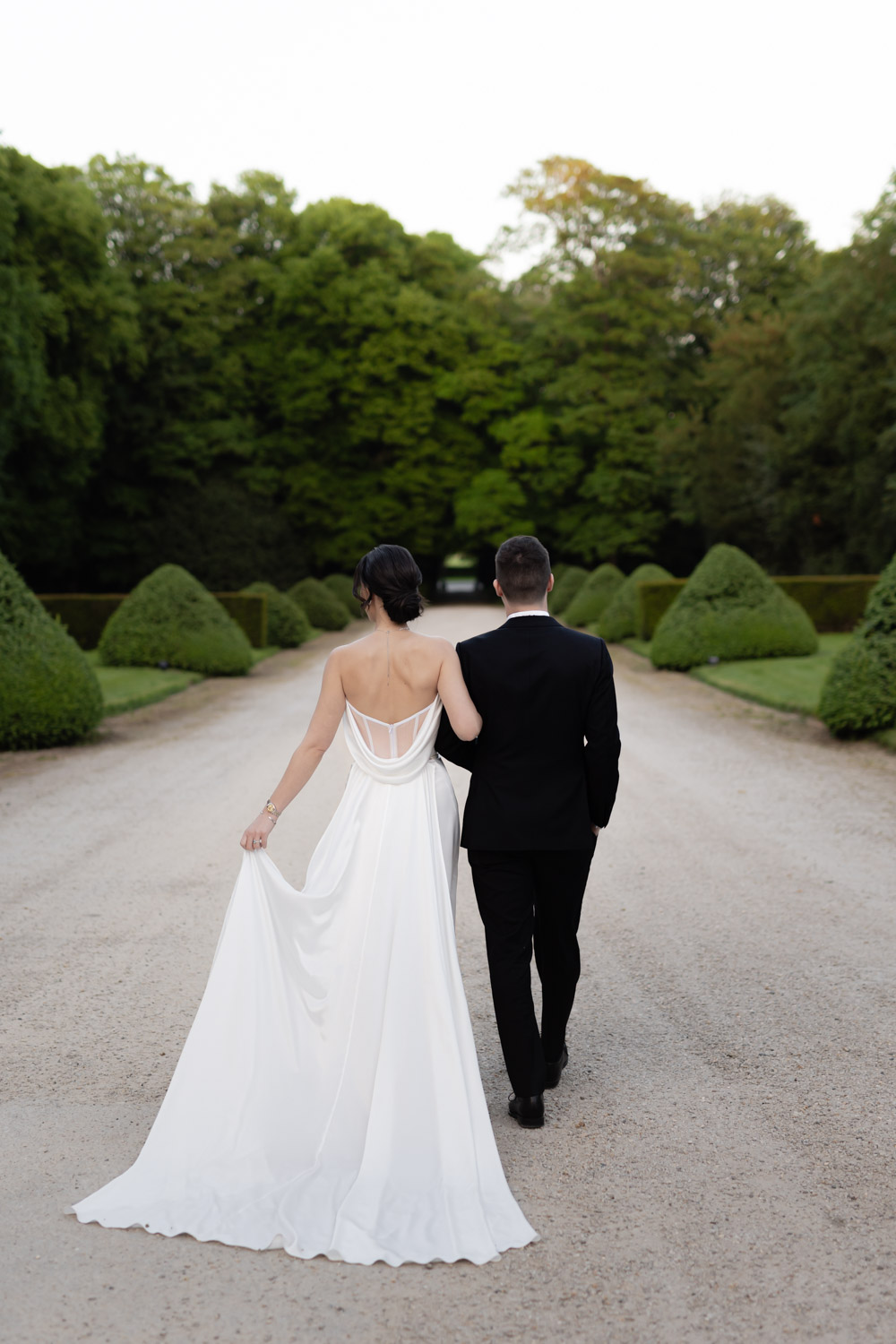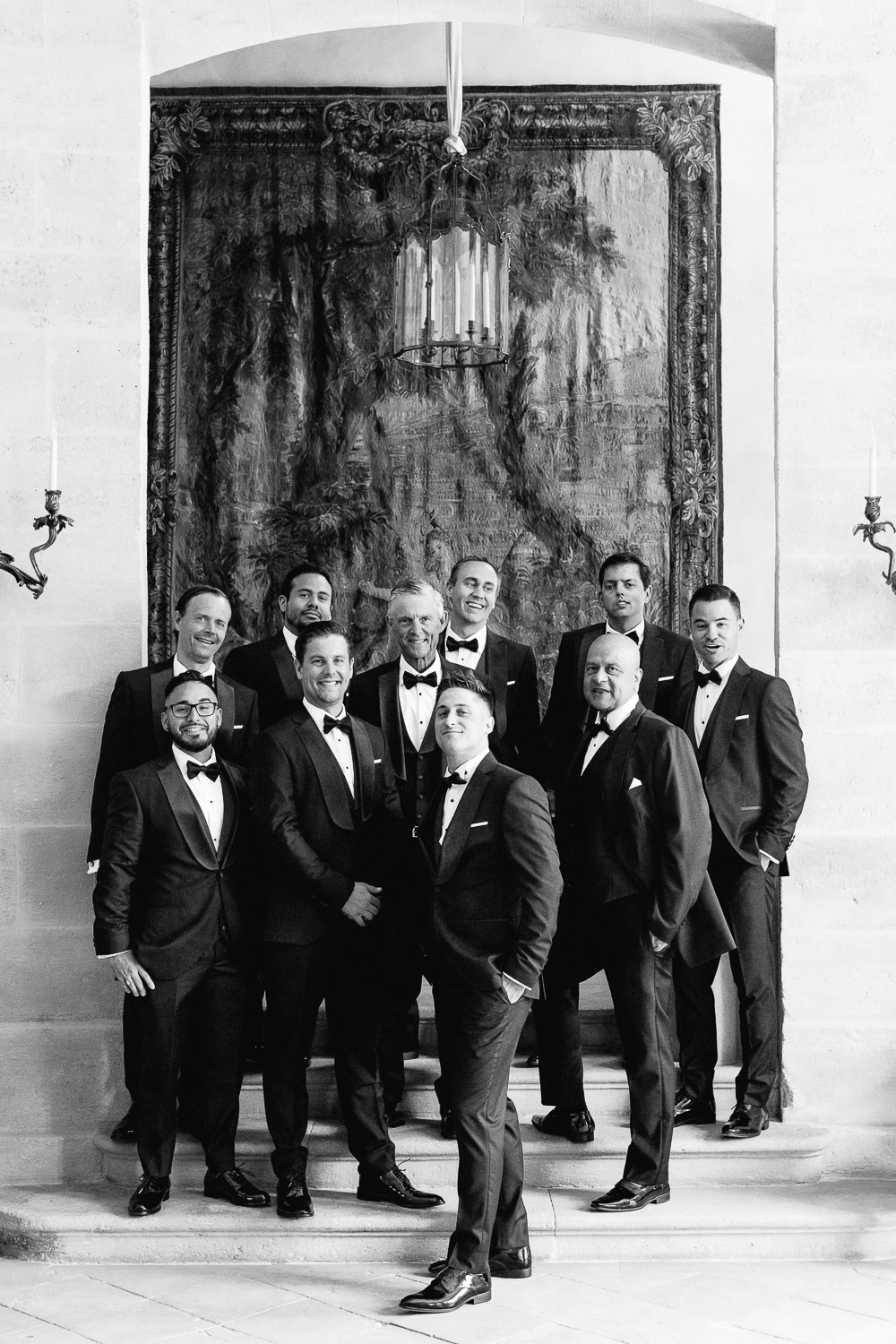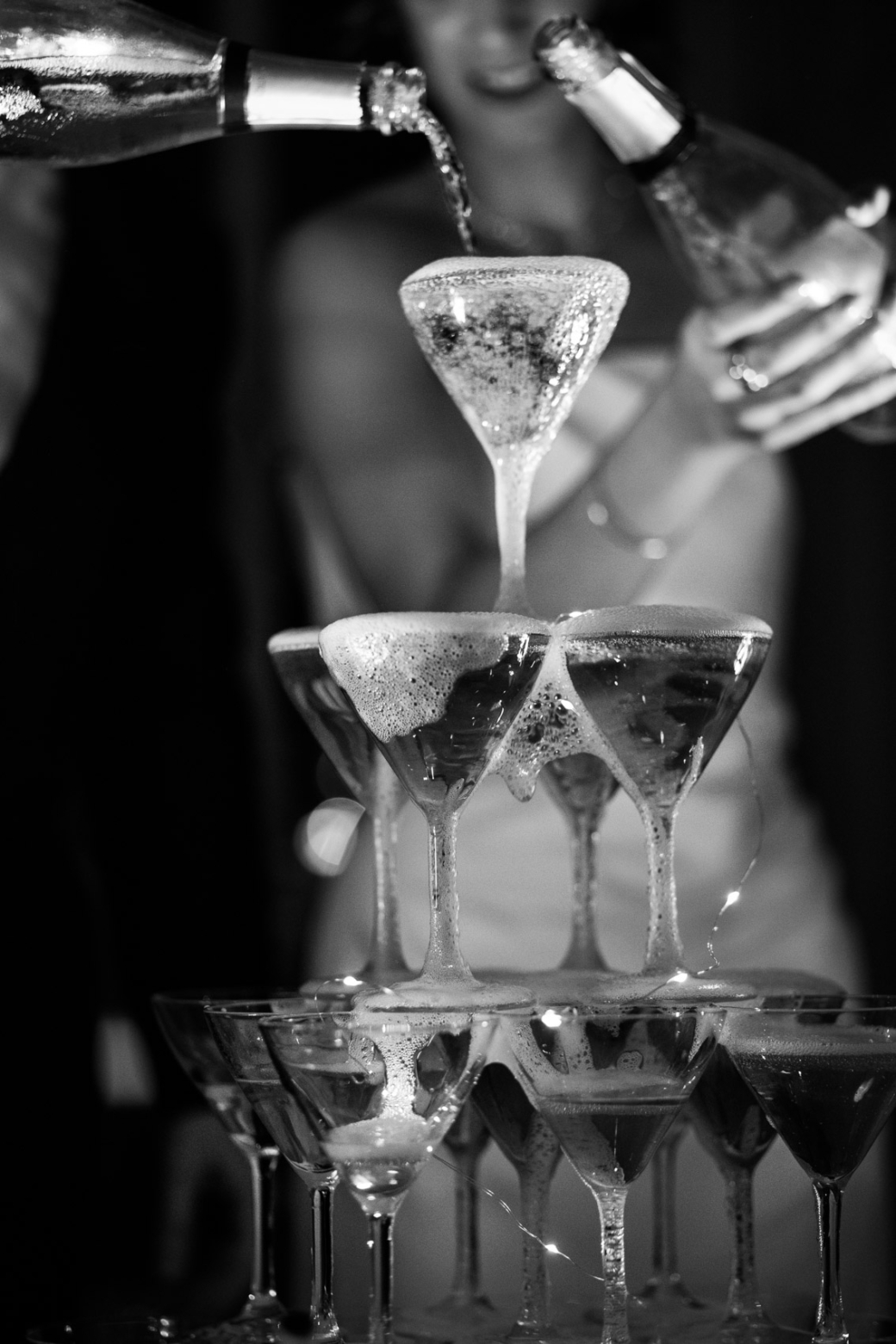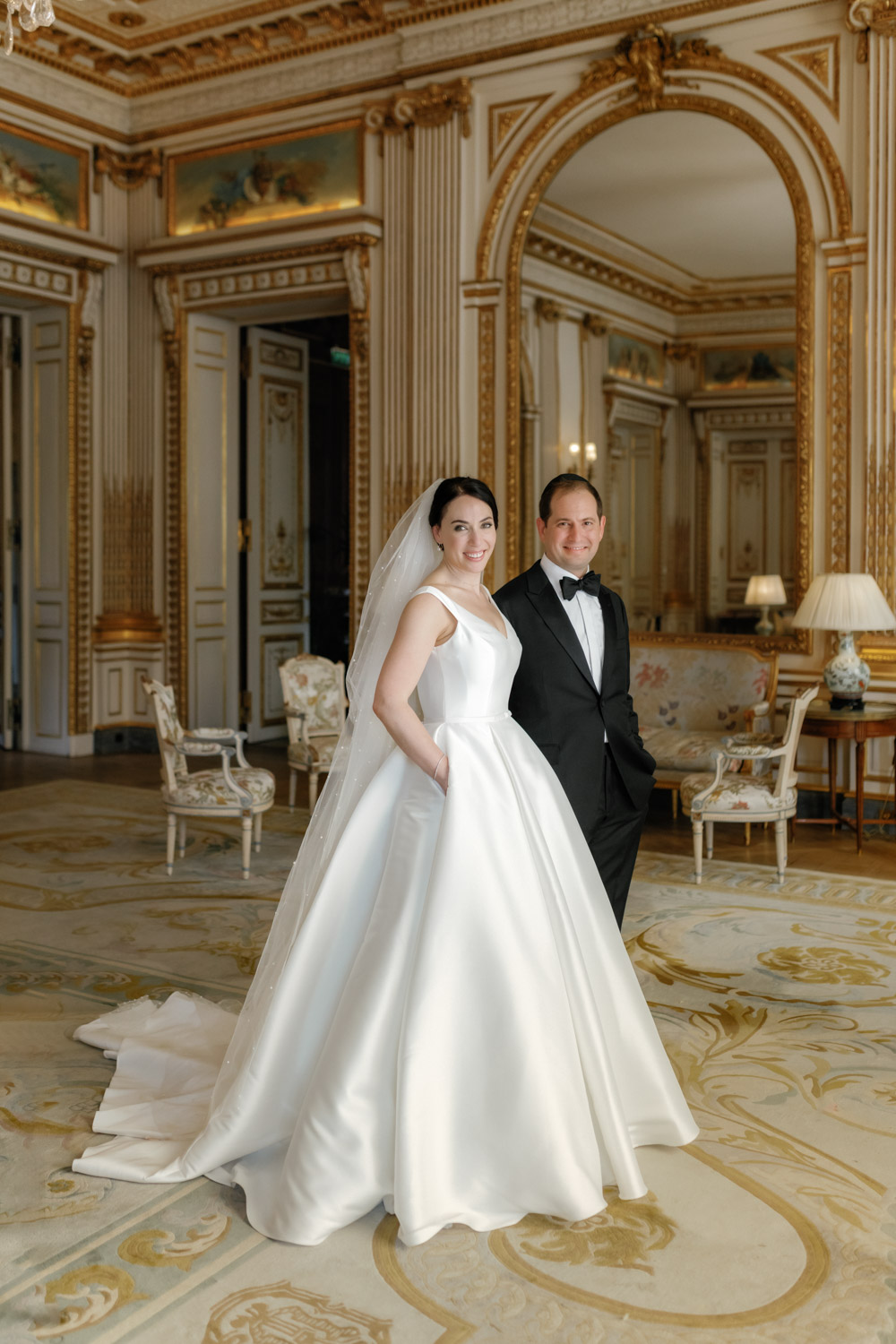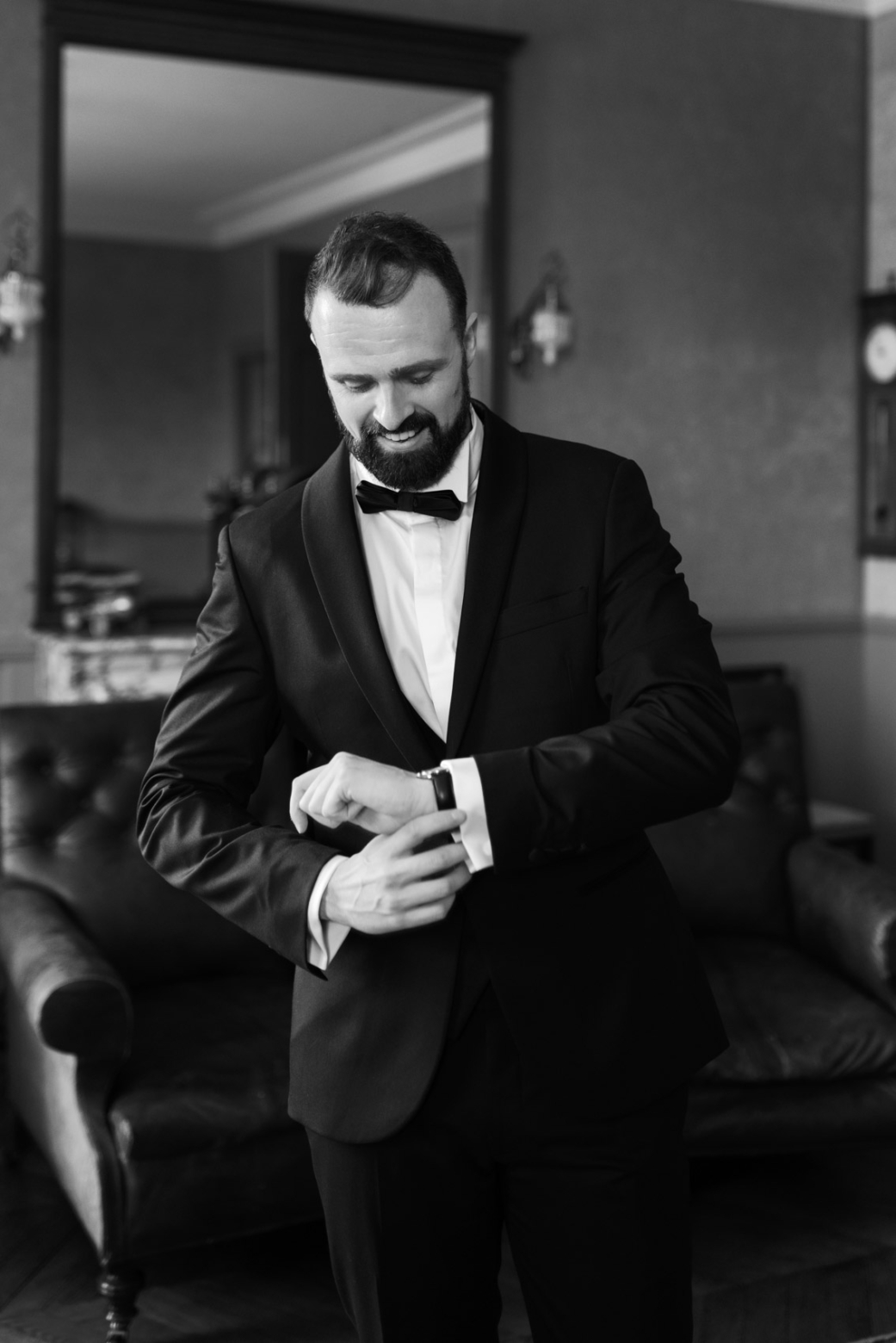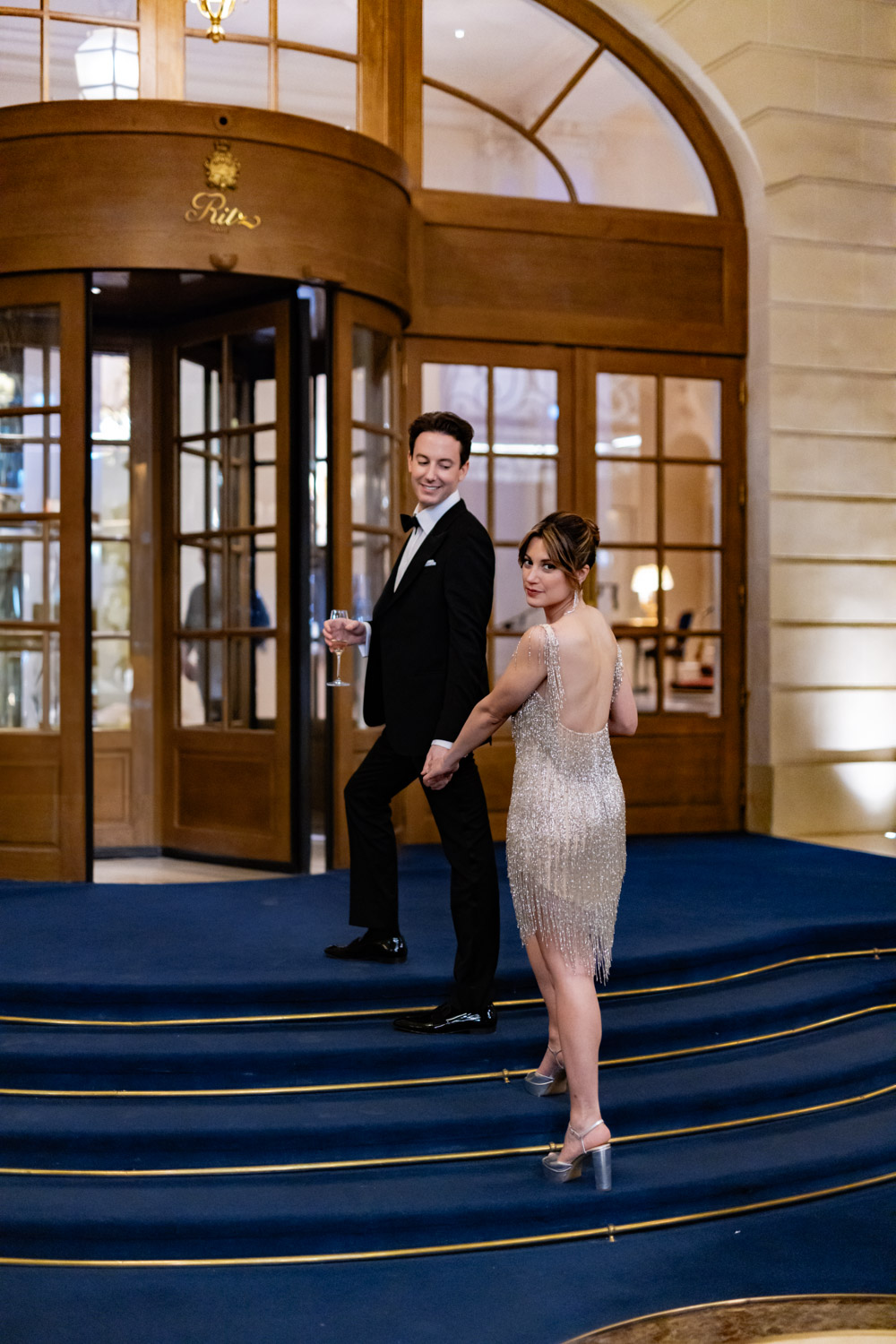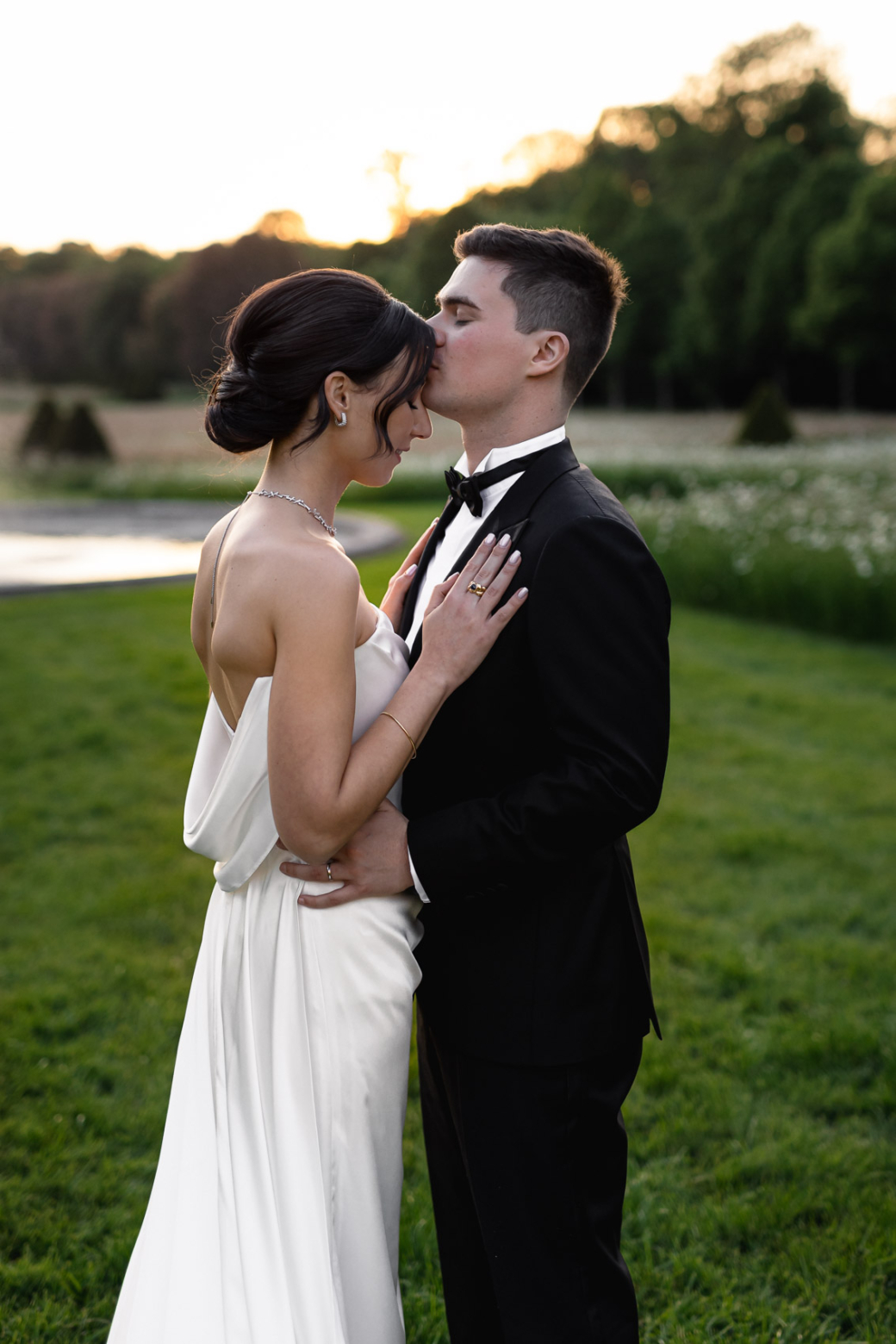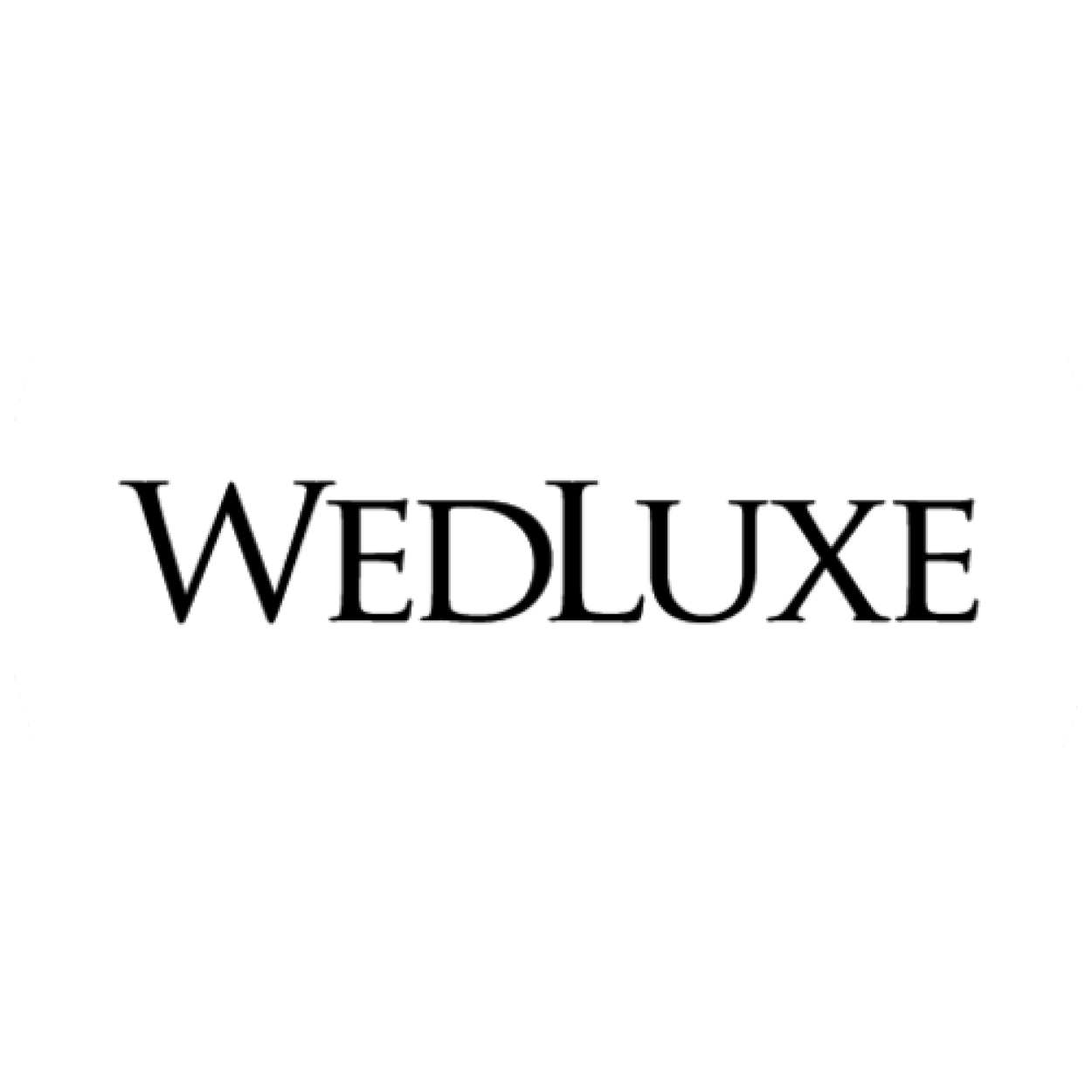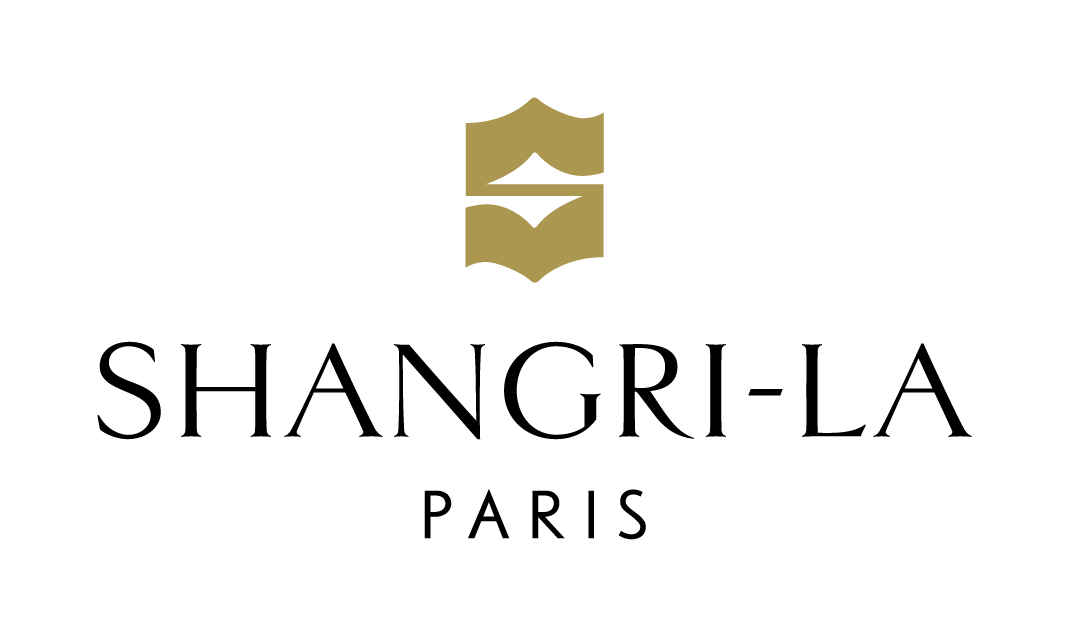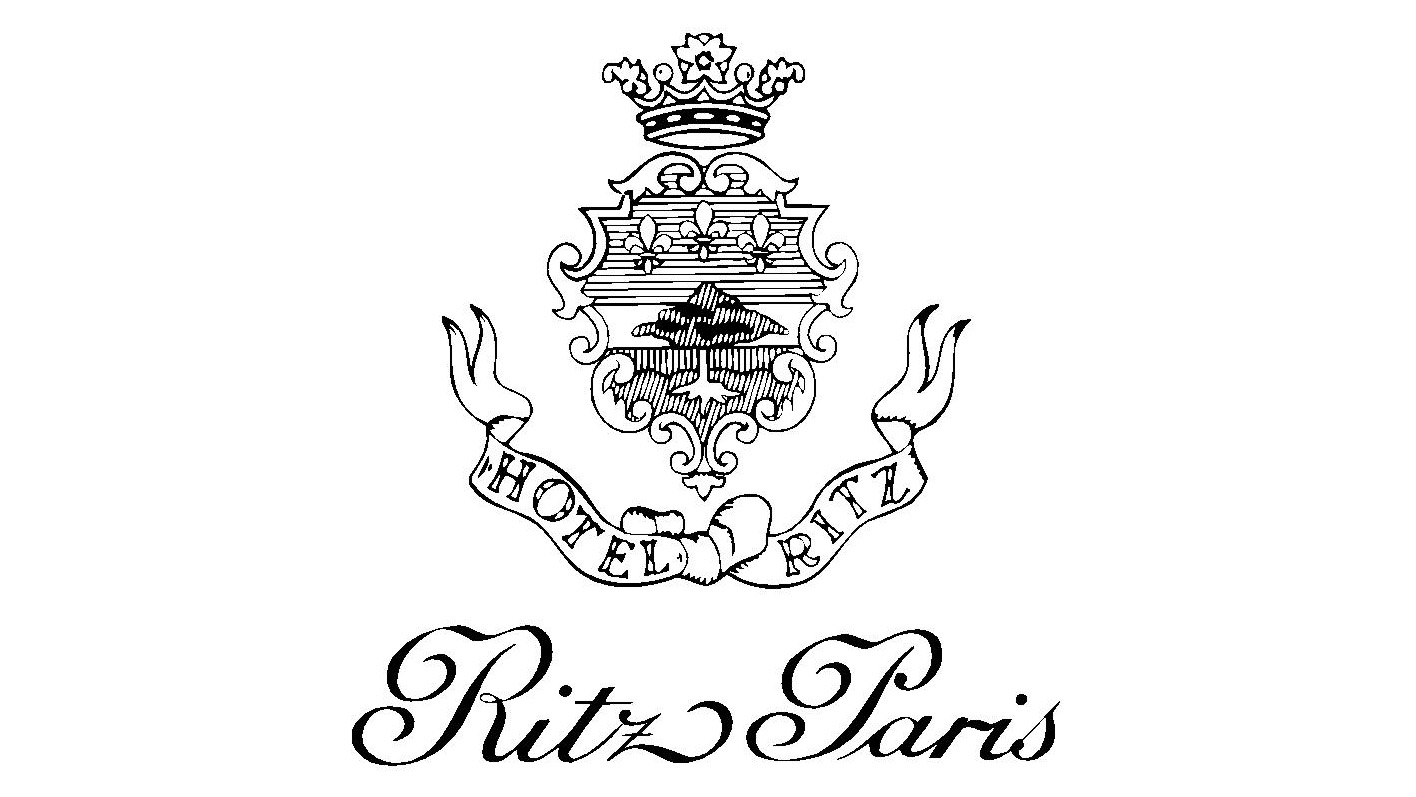 LUXURY DESTINATION WEDDING & EDITORIAL PHOTOGRAPHER
Wedding photography is all about capturing emotions, the couple's chemistry, and the day's unique details. A skilled wedding photographer is like a visual storyteller, freezing moments, genuine smiles, exchanged glances, and tears of joy. Editorial editing transforms these moments into timeless, editorial-quality photos that transcend the ordinary, each becoming a work of art. From romantic sunsets on a secluded beach to the classic charm of a historic church, a wedding photographer knows how to use diverse settings to create stunning images that capture the day's essence. Editorial editing and wedding photography go hand in hand, turning special moments into everlasting memories, perfect for couples looking to celebrate their love in a timeless, editorial way.