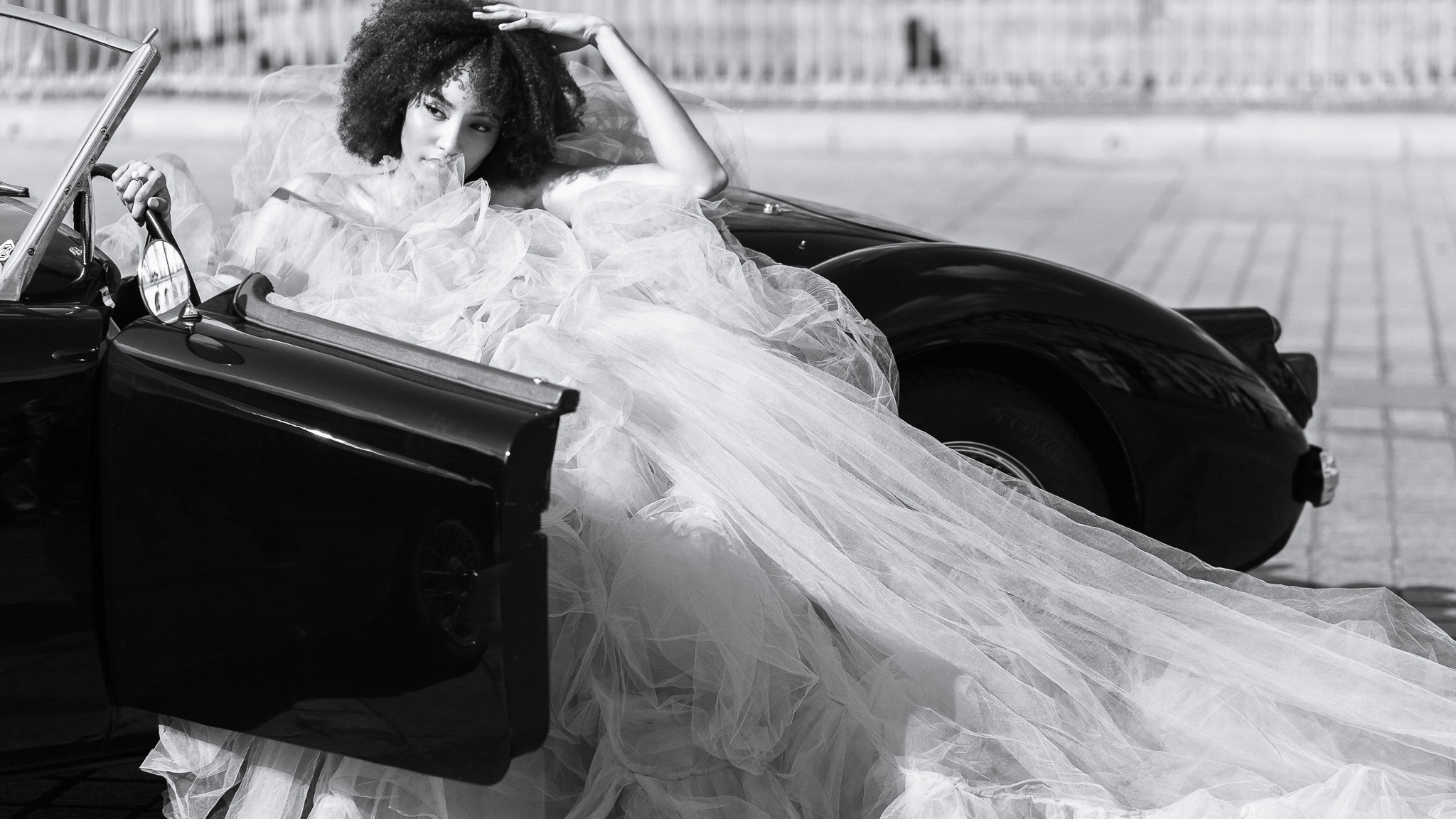 EDITORIAL WEDDING
PHOTOGRAPHER in PARIS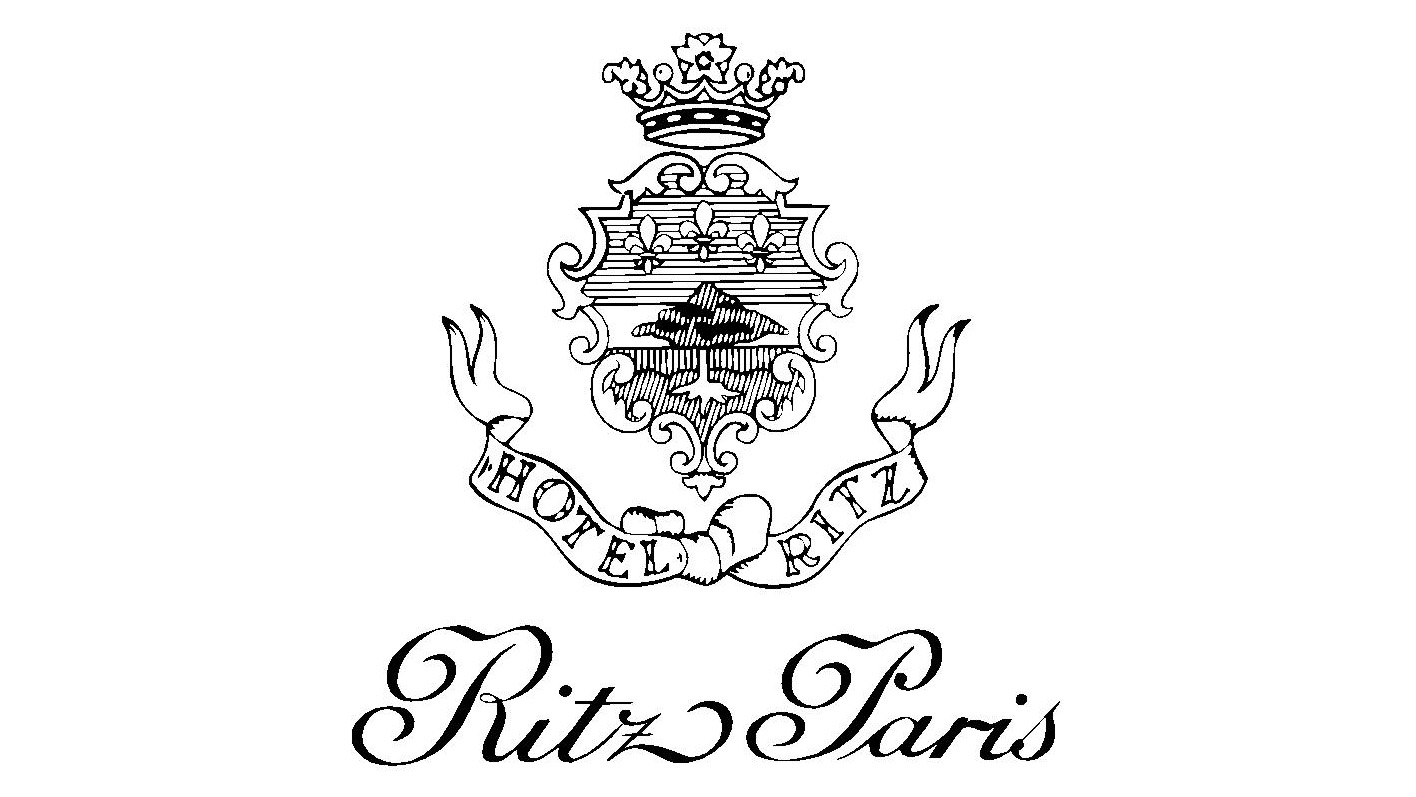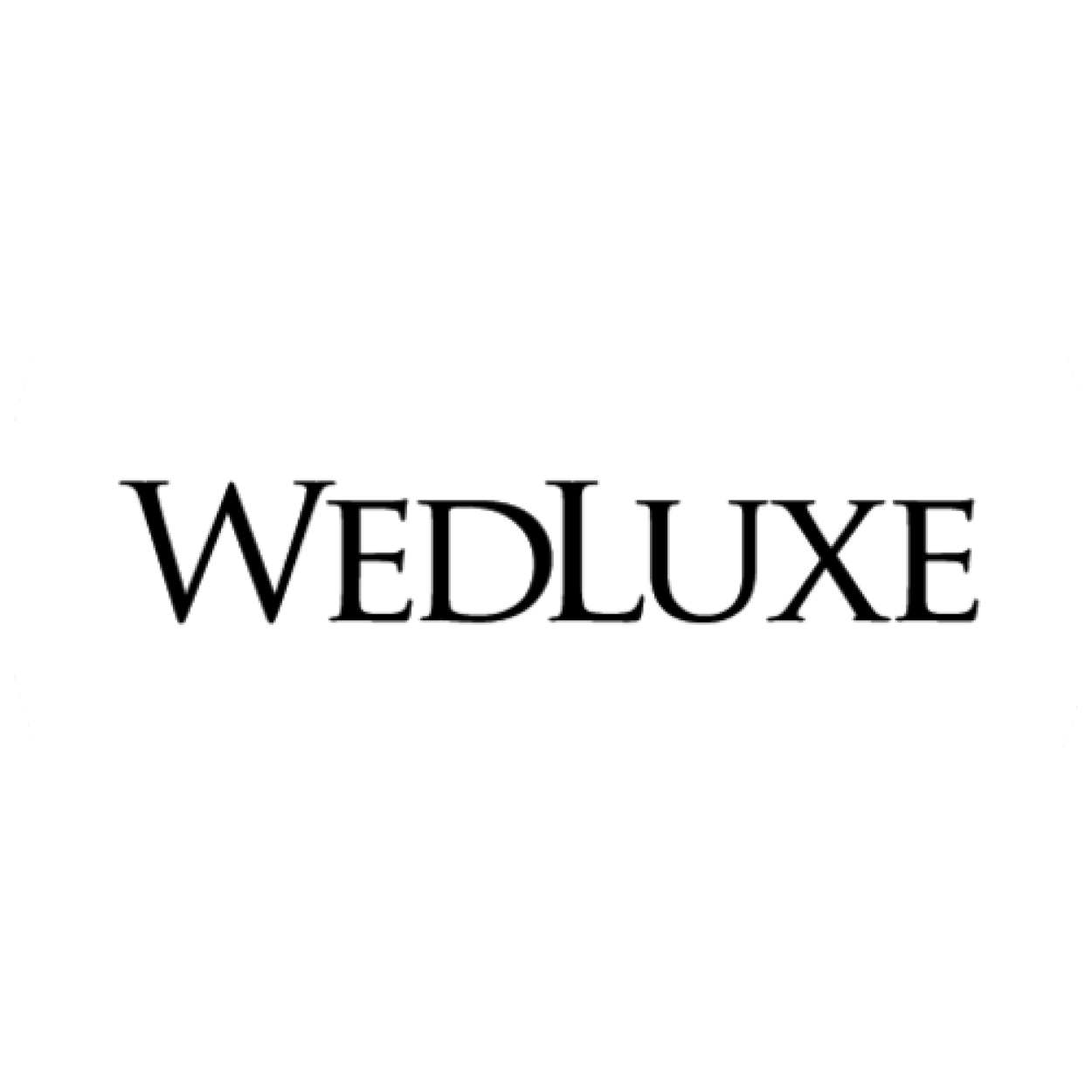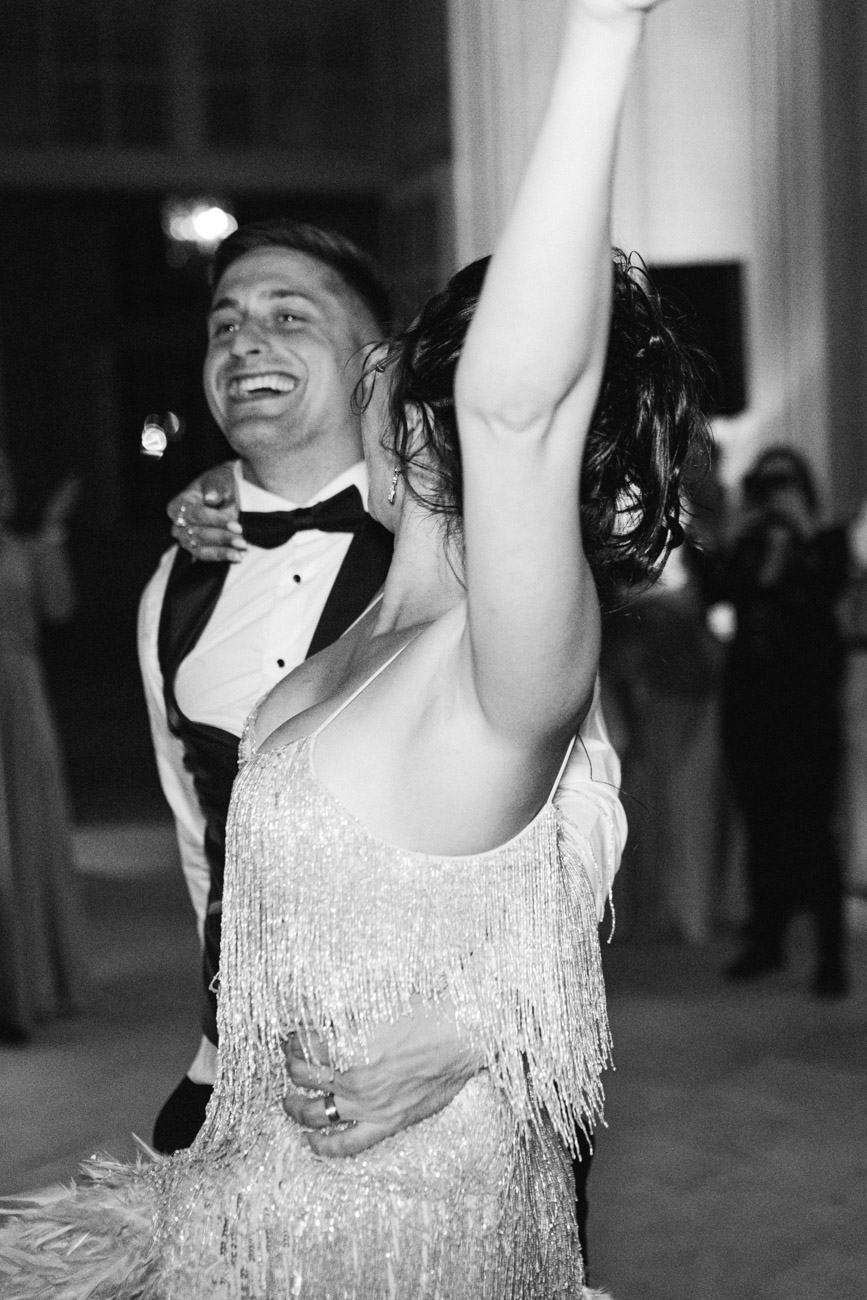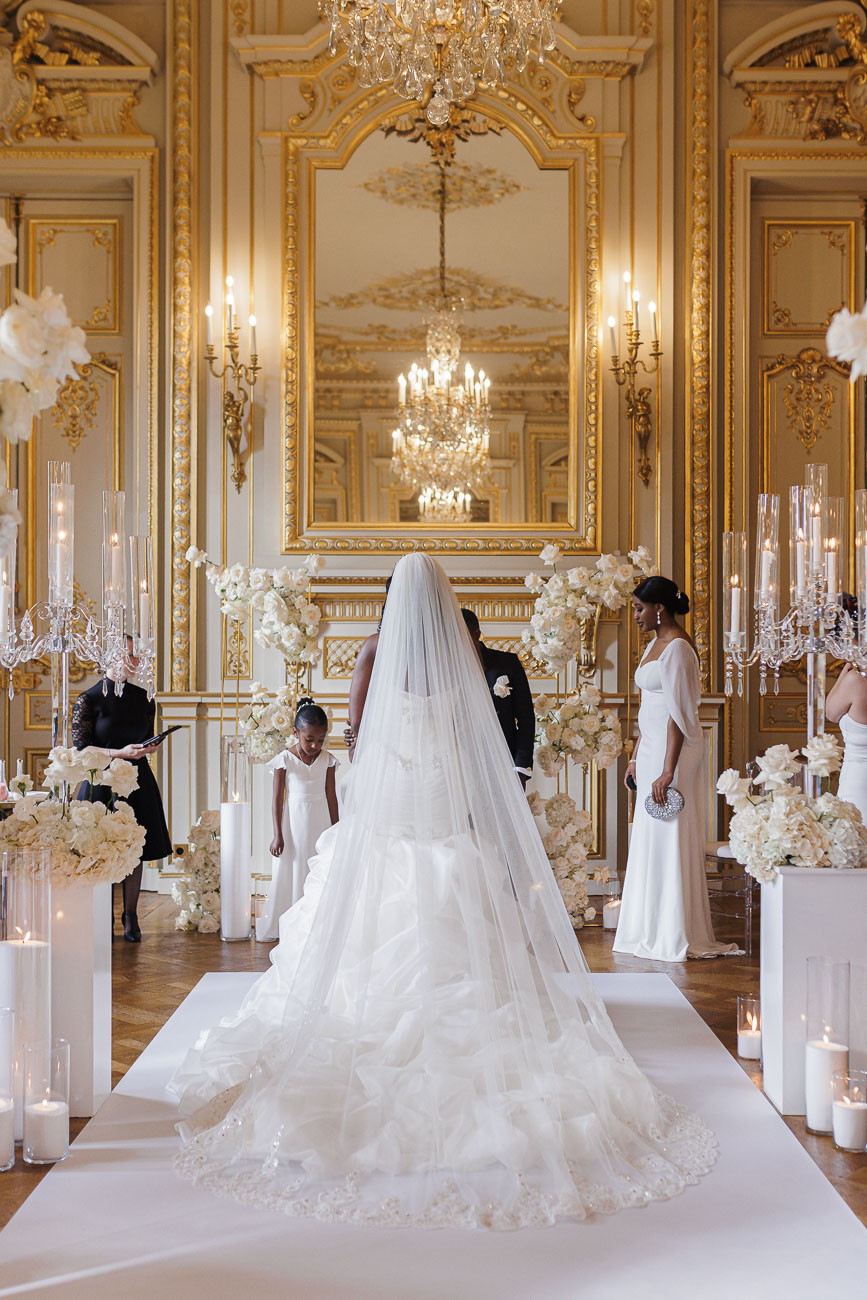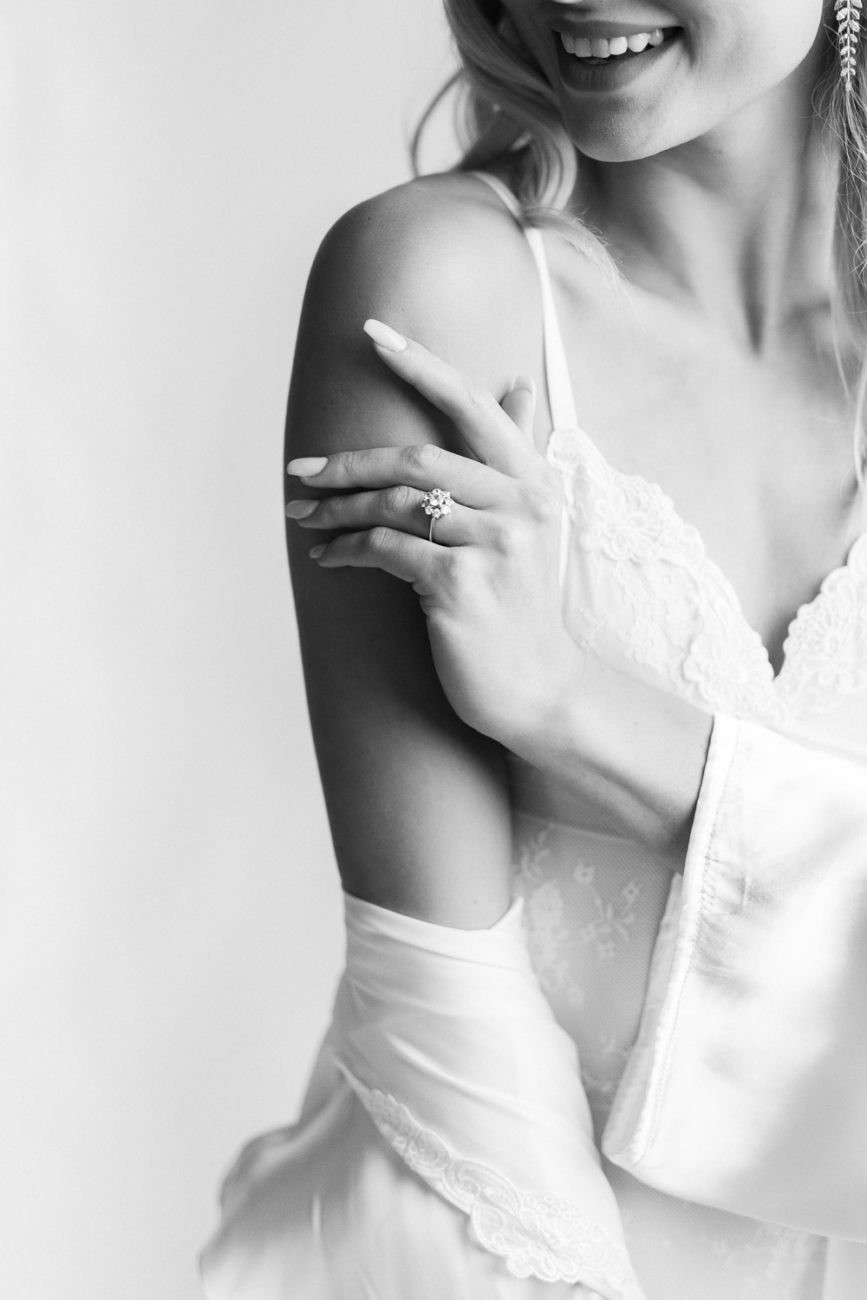 Wedding photography is about more than just capturing memories.
It's about capturing emotions, the chemistry between the couple, and the unique details of the day.
A Wedding photographer will be able to make the most of these locations, using them to create stunning images that perfectly capture the essence of the day.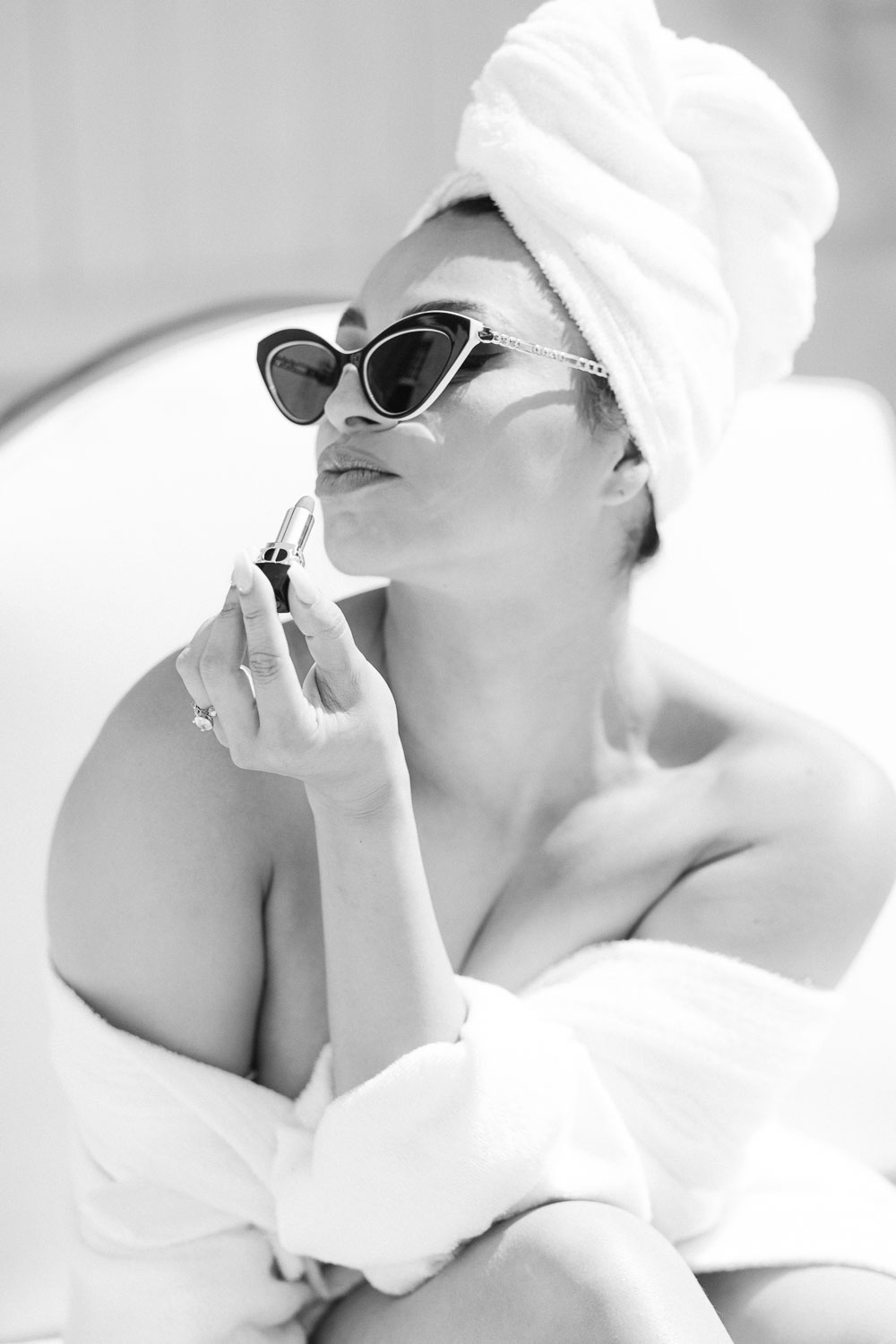 "My husband and I would like to express our infinite gratitude to you on this magical day. Perfectionists are often referred to as overachievers and there is no doubt that this term fits you like a glove.
You exceeded our expectations and not only did you succeed in overcoming my photographic shyness, you also succeeded in making me enjoy the exercise!
So congratulations and thank you again from the bottom of our hearts, we wish you much success in all that you undertake.
With a lot of love,"
LUXURY DESTINATION WEDDING & EDITORIAL PHOTOGRAPHER